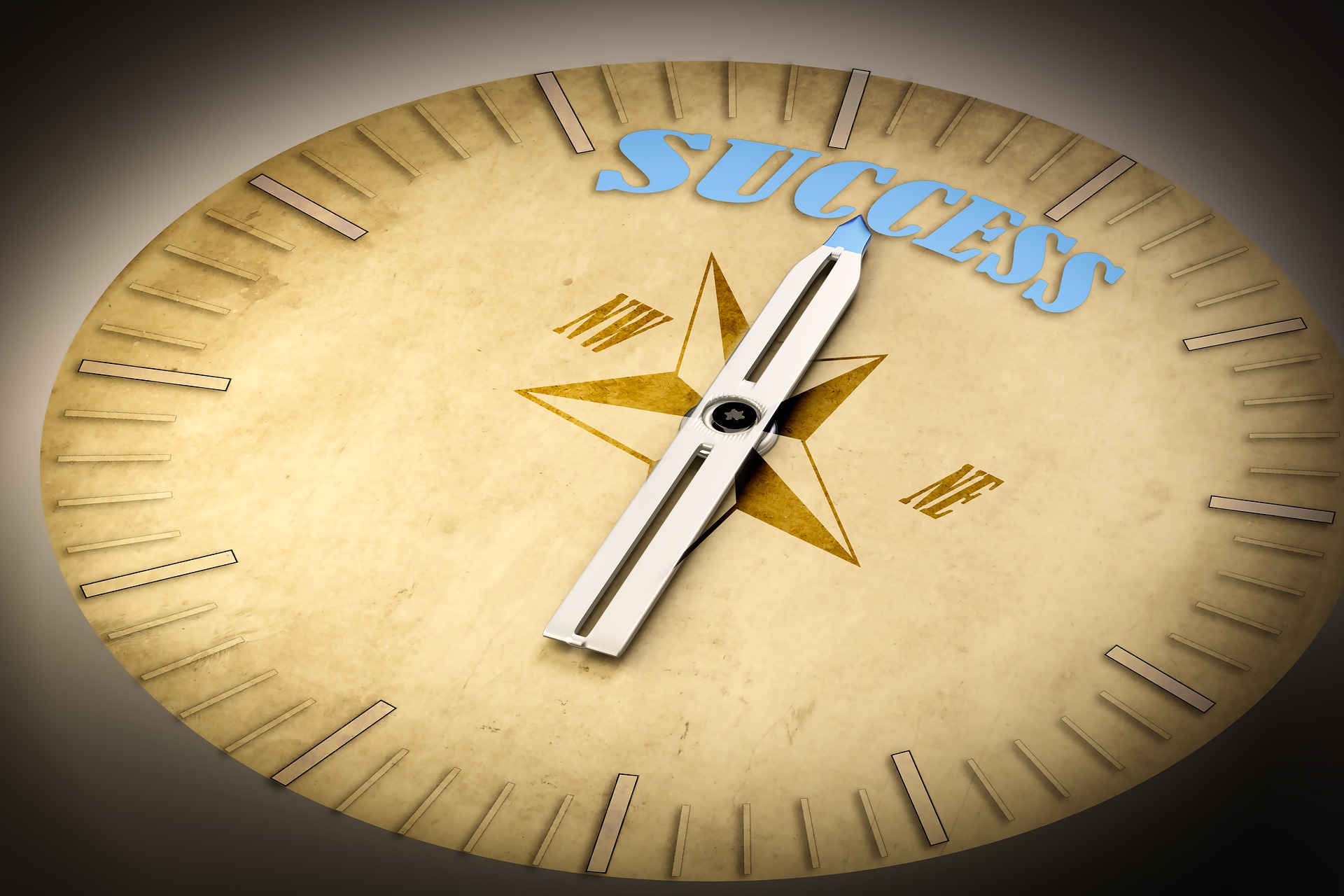 Purchase 12-months access to the 55 courses in the Accelerated Learning Programme.
In many cases you will be provided with access to API Learning through your government or professional accountancy organisation. So you may want to check, first, if you have access through your organisation.
If you do not have access through those channels you can still access API Learning as an individual.
The cost of accessing the Accelerated Learning Programme is South African Rand (ZAR) 1600, approximately US$100, for one year access to all 55 courses.
Teaching Method
:
Online self-study