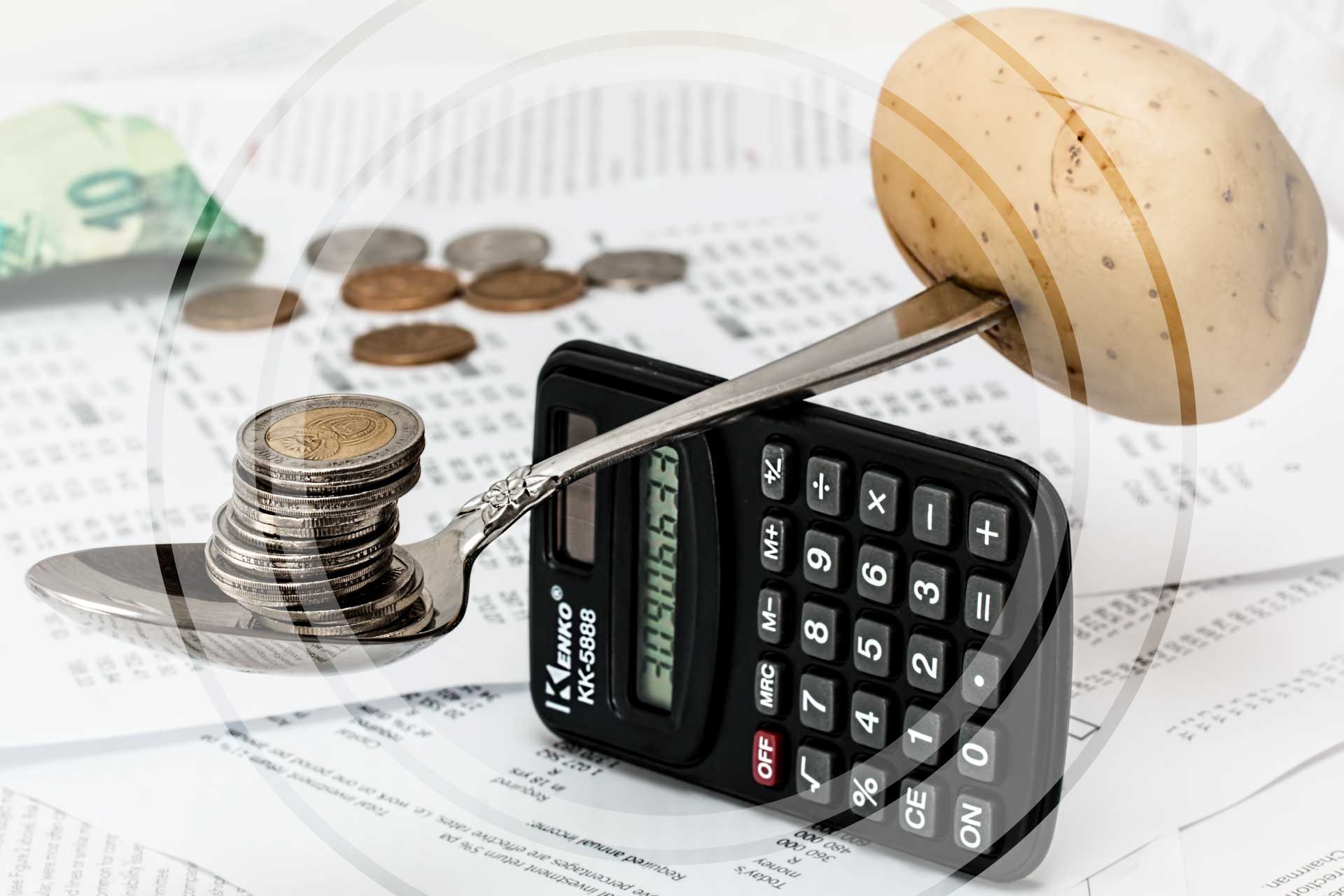 This course addresses the following competences:
Describe the concept and process of public financial management.
Articulate a broad understanding of the particular role of budgets in public sector entities as an instrument of accountability, planning, and control.
Demonstrate an awareness of emerging issues in public financial management.
Describe and explain the roles and responsibilities of the central treasury management function and institutional oversight mechanisms and assess their respective contribution to effective public financial management.
Describe and critique types of donor funding and the mechanisms which can be used to integrate donor funding into local PFM systems.
Demonstrate a critical knowledge and understanding of the international Public Expenditure and Financial Accountability (PEFA) approach to appraising public sector accounting practice and performance.
Describe and critically evaluate the processes of long- and medium-term financial planning in public sector entities and their relationships with both organisational policy making and day-to-day budget management and control.
Teaching Method
:
Online self-study
Module
:
PS Specialisation: Public financial management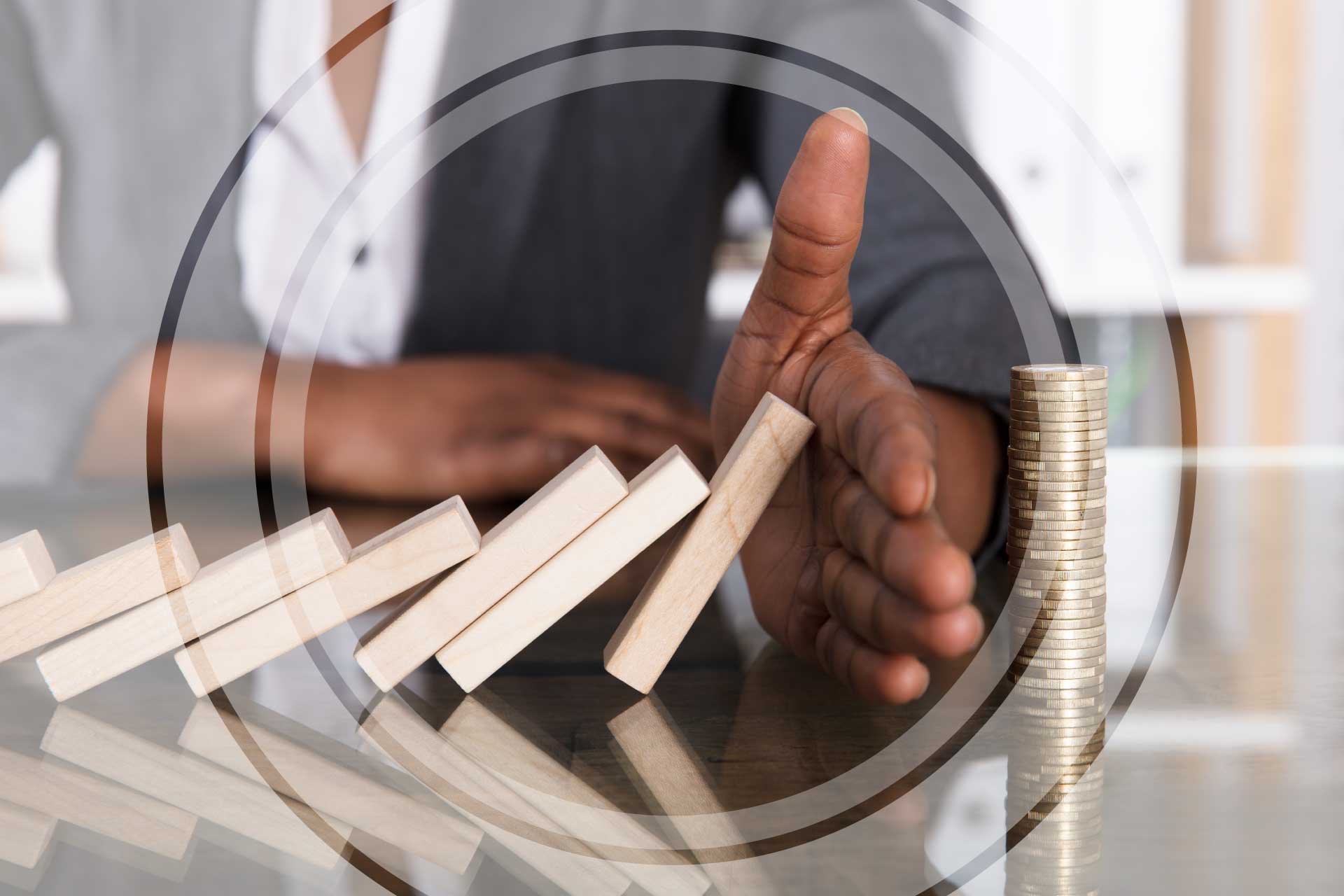 This course addresses the following competences:
Analyse public sector strategic and operational risks and apply strategies to mitigate these risks.
Evaluate the relationship between risk and returns and how these integrate into service delivery.
Demonstrate the ability to apply / implement the organisation's internal controls, relevant laws, legislation and policies appropriately.
Describe and evaluate the role of computer-based integrated financial management information systems in public sector entities with particular reference to their functionality, costs, benefits, risks and human resource implications.
Describe the role played by information technology in the accounting processes of commercial and public sector entities, and explain and discuss the principal applications of such technology in generating and managing financial information together with the attendant advantages and risks.
Teaching Method
:
Online self-study
Module
:
PS Specialisation: Public financial management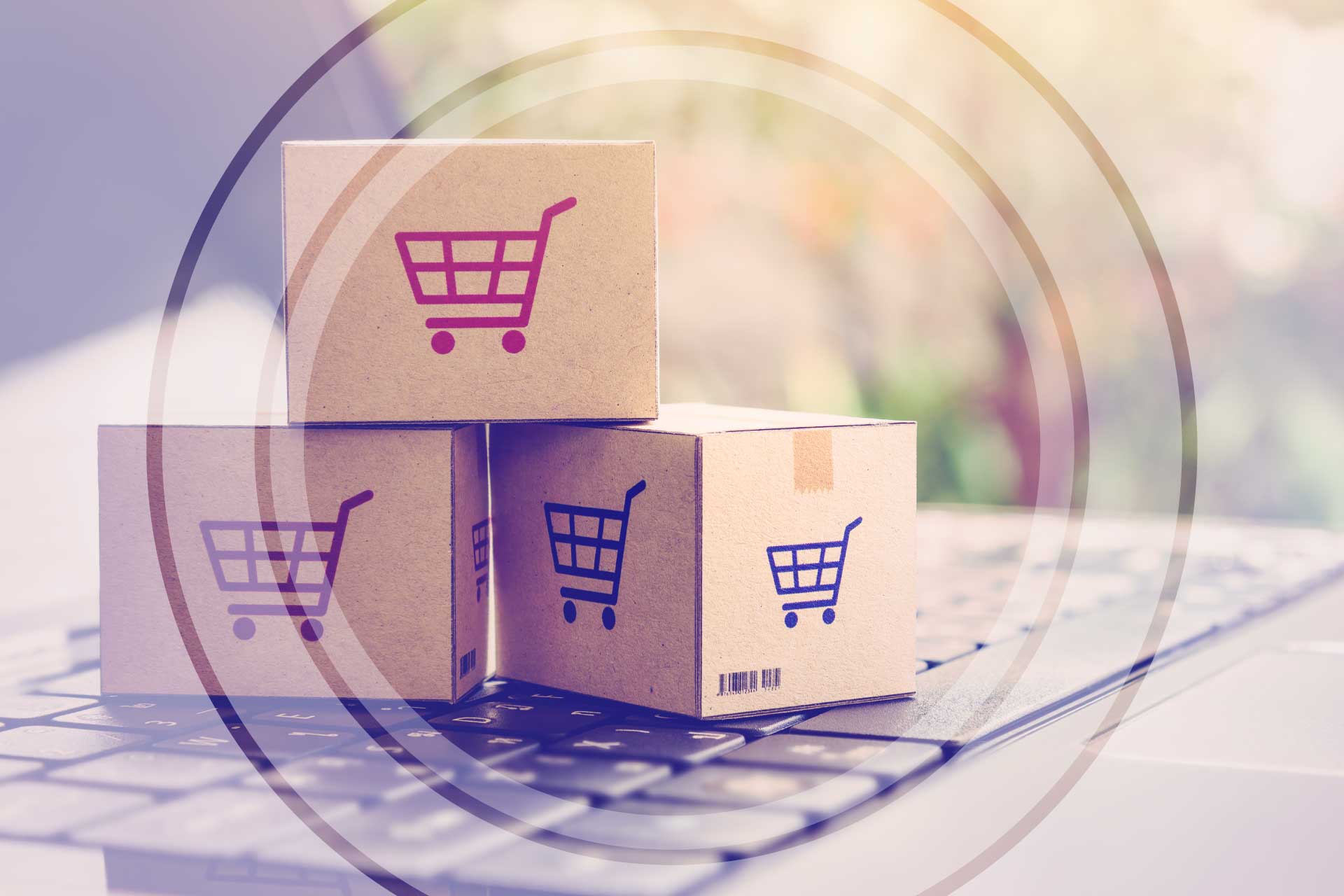 This course addresses the following competences:
Explain and critically analyse generic and local procedures (including computerised procedures) for the acquisition/ commissioning of goods and services (procurement/supply chain management) including any national statutory requirements and encompassing product specification, tendering, quality control and contract management arrangements.
Describe the concept of public/private partnerships and the procedures for establishing and dissolving them and analyse the advantages and disadvantages such partnerships bring to both sectors.
Describe and critically analyse the range and scope of relationships between public and private sectors including regulatory issues and the private sector provision of public services through (inter alia) privatisation, public/private partnerships, and external contracting.
Teaching Method
:
Online self-study
Module
:
PS Specialisation: Public financial management